Pembroke Welsh Corgi
The Pembroke is a bright, sensitive dog who enjoys play with his human family and responds well to training. As herders bred to move cattle, they are fearless and independent. They are vigilant watchdogs, with acute senses and a "big dog" bark. Families who can meet their bold but kindly Pembroke's need for activity and togetherness will never have a more loyal, loving pet.
We are not currently breeding Pembroke's, we are currently exhibiting two females and are searching for the right male with the appropriate genetics and pedigree to compliment the girls. We have genetically tested the girls for PRA, DM, vWD, and EIC.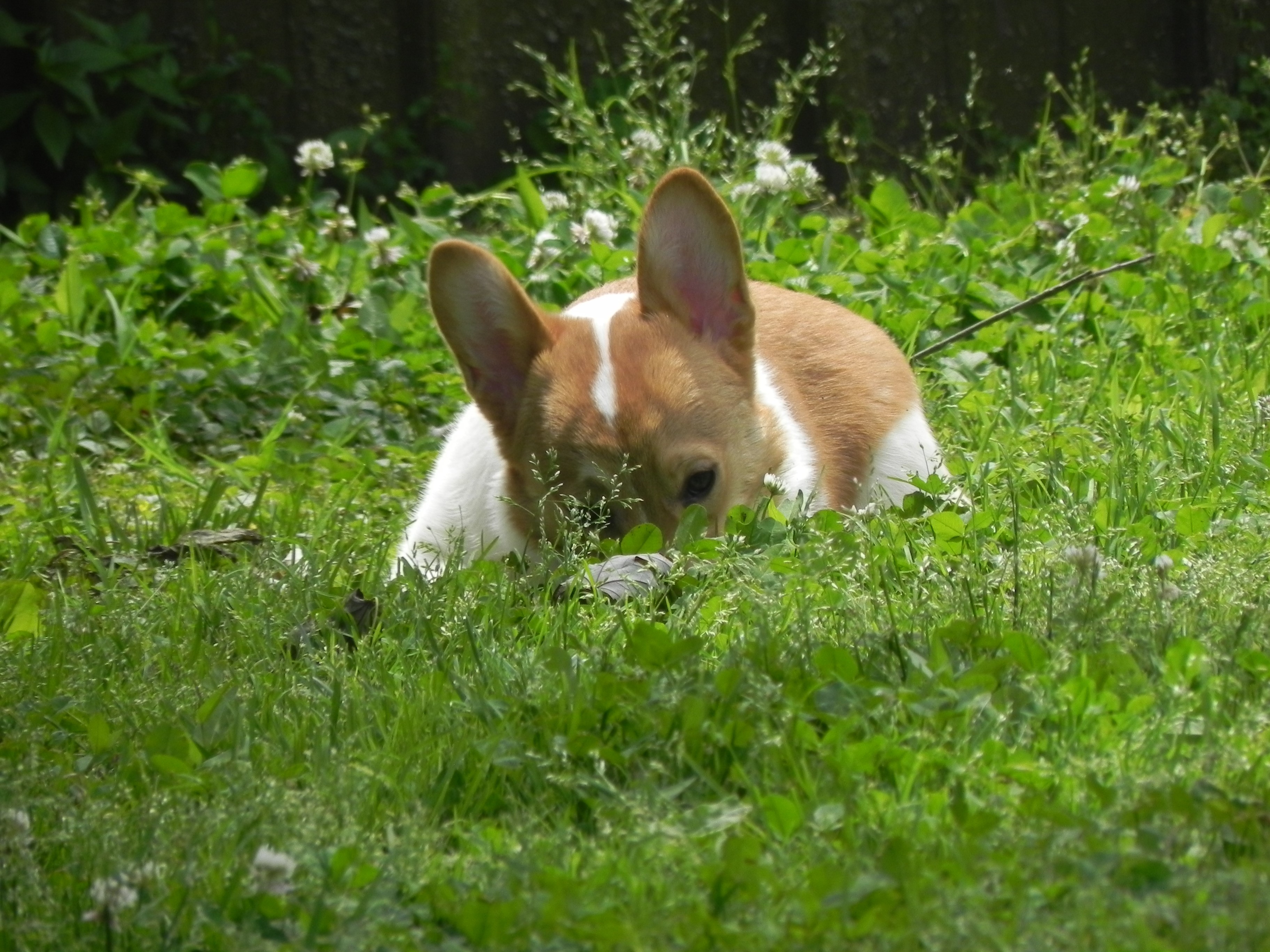 | | | |
| --- | --- | --- |
| Boys | | Corgi Nursery |
| Friends | Corgi History | Available |
| Puppy Supplies | Corgi Home | |
All text and photos contained within this website are copyrighted by Classic Kennels. NO text or photos may be reproduced or used for any reason including but not limited to promoting a puppy or adult purchased from Classic Kennels. Legal action will be taken against anyone violating these copyrights.