1st Generation

2nd Generation

3rd Generation

Classic Kennels was founded in May 1977 by Roy and Joni Ramsey and is now a 3-generational Hobby/Show Kennel working together for the better of the breeds each one loves and cherishes...
Shih Tzu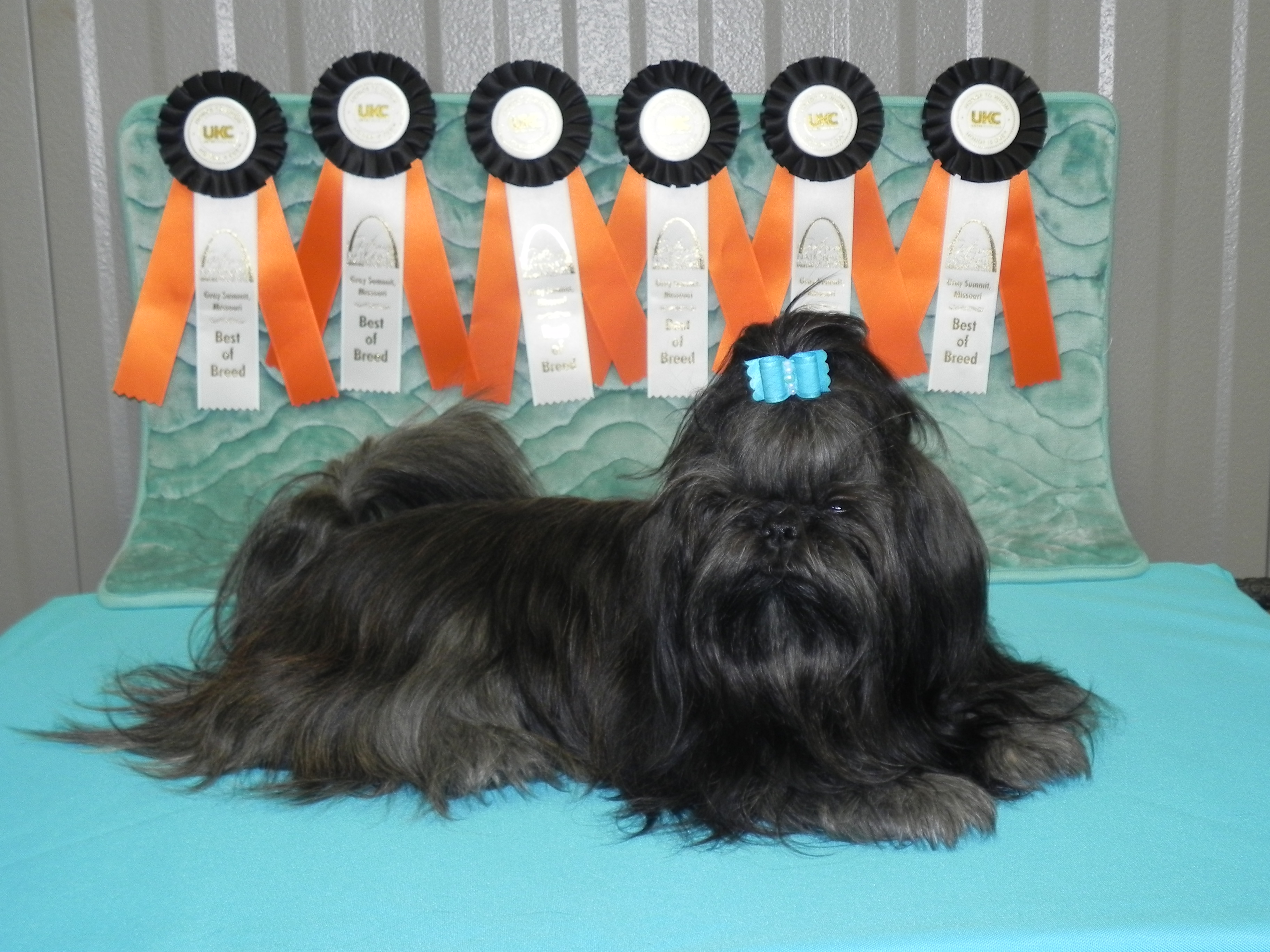 This happy-go-lucky breed stole Roy's heart in the early 1990s and he dedicated much time, energy and love to this breed. When Roy passed away in June of 2017, hard choices had to be made and we placed most of the Shih Tzu. In 2019, our 3rd Generation breeder/owner/handler here at Classic Kennels helped bring the Shih Tzu back into our hearts and home.

According to the breed standard, Shih Tzu weigh between 9 to 16 pounds, and stand between 8 and 11 inches. Some people have dubbed those Shih Tzu that are smaller than 9 pounds as Imperials, however, AKC does not recognize this size designation. While we do have smaller Shih Tzu, weighing between 8 and 13 pounds, we do not purposely breed for "imperial sized" Shih Tzu.

We do not breed often, so feel free to call or email and ask about future litters if we do not have anything currently.

All text and photos contained within this website are copyrighted by Classic Kennels. NO text or photos may be reproduced or used for any reason including but not limited to promoting a puppy or adult purchased from Classic Kennels. Legal action will be taken against anyone violating these copyrights.