1st Generation

2nd Generation

3rd Generation

Classic Kennels was founded in May 1977 by Roy and Joni Ramsey and is now a 3-generational Hobby/Show Kennel working together for the better of the breeds each one loves and cherishes...

We sadly say goodbye to these amazing Collies.
They are dearly missed!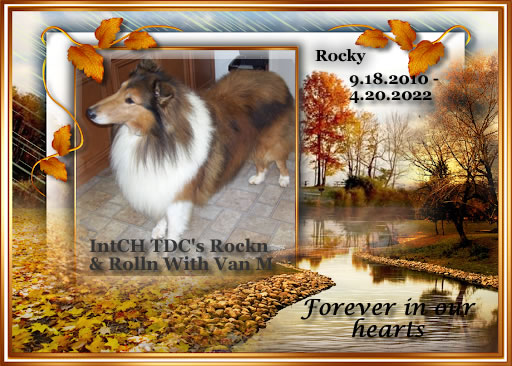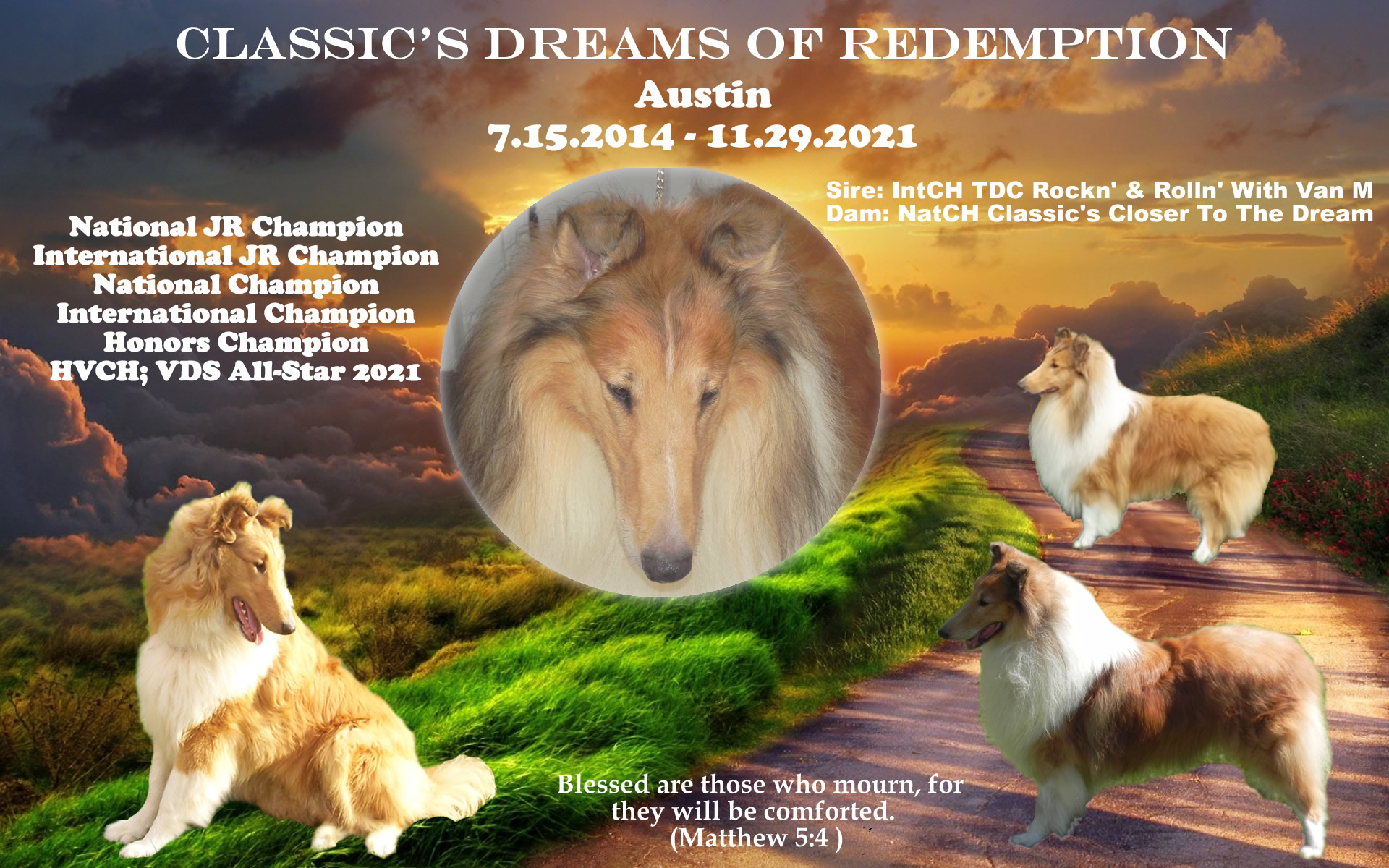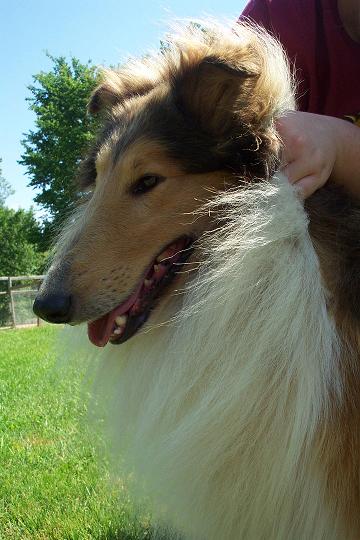 Van M Classic Commitment
"Gabriel" passed away at 14 1/2 years old.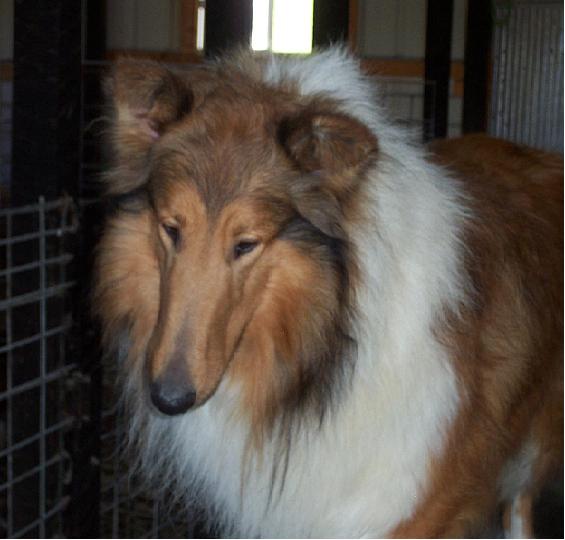 Classic's Above Reproach
"Isaac" passed away at 13 years old.
Son of Multi-Champion Classic's Let The Rumors Fly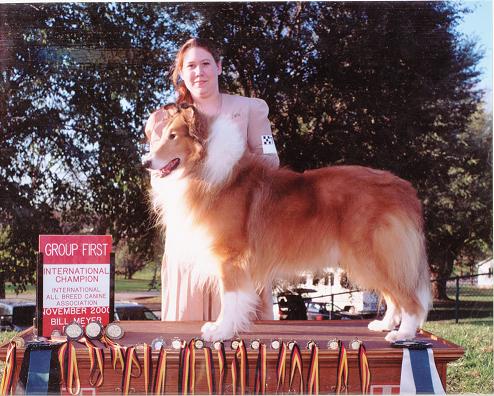 CAC/CACIB/CACH/CACH-B/CACH-S CH Classic's Let the Rumors Fly
Son of Multi-Champion Heirlair Bugsy Malone CGC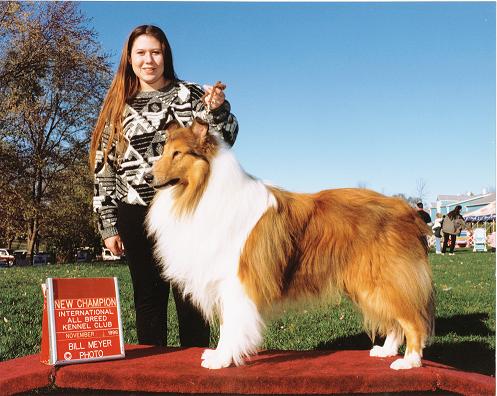 CAC/CACIB/CACH-S CH Heirlair Bugsy Malone CGC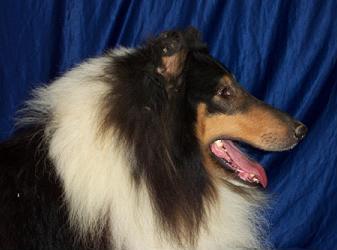 CAC/CACIB CH Classic's Go Your Own Way
Son of CAC/CACIB CH Marnus Law & Order CGC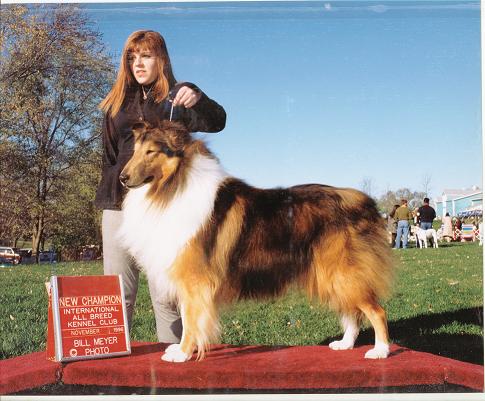 CAC/CACIB CH Marnus Law & Order CGC
Boys | Girls | Collie Nursery | Available | Puppy Supplies

Friends | Memorial | History | Show Brags | Collie Home